The Cumbo Tower – a legend and the corsair threat
The Cumbo Tower is a privately owned tower with a long history. In Medieval times it belonged to the esteemed and well-known Cumbo family. The present tower was erected in the nineteenth century, but as it is believed that before there was another tower or palace which was the residence of Giulio Cumbo.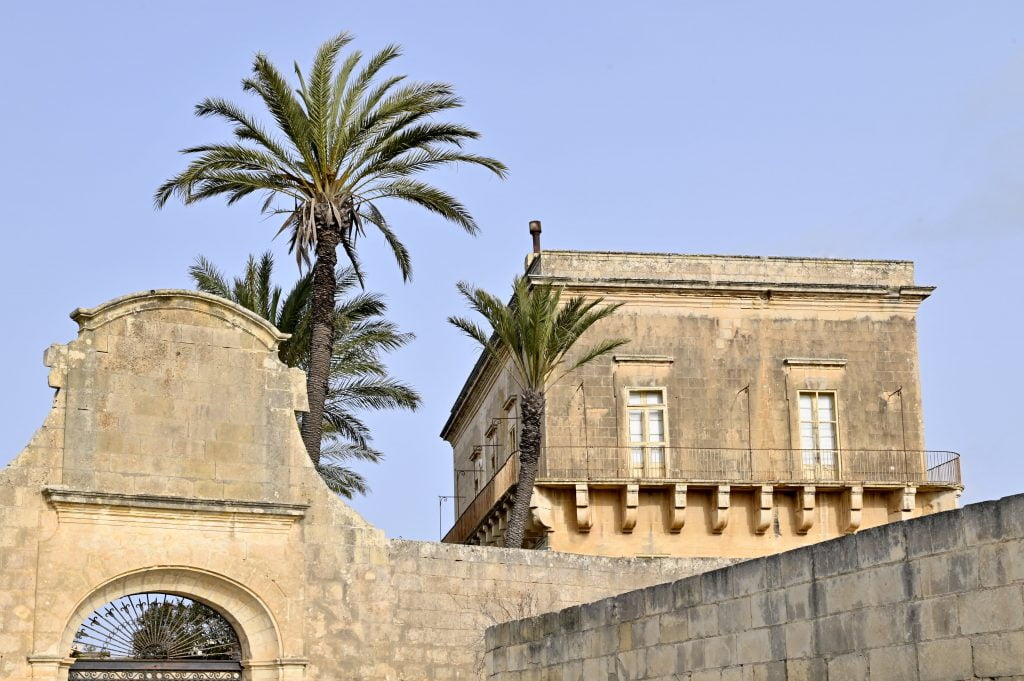 This gentleman was one of the jurats in the government of Malta who, about the year 1524, lost his daughter Marianna when she was abducted by invading Moors or Turks on the day of her wedding and ended in bondage. It is said that her husband-to-be travelled far and wide in search of his beloved Marianna. This story constitutes the well-known legend of 'The Bride of Mosta'.
The present Cumbo Tower is a three-storey building and within its grounds there are adjoining gardens, servants' quarters and stables, where the horses were originally kept. There is also a small Early-Christian family hypogeum. On the façade of the outer wall there is a niche with a statue of St Michael.
The tower did its part during World War Two when it served as an officers' mess.
Tap the Map for Directions